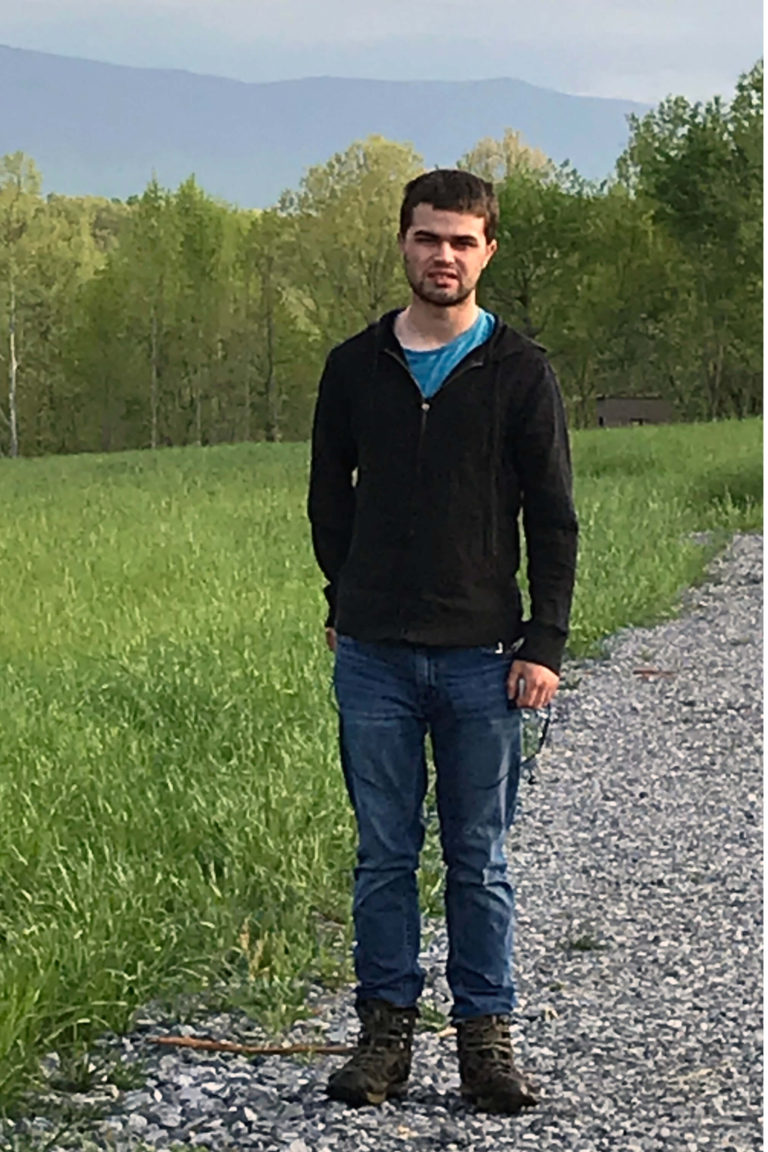 Hi I'm Max
I graduated from high school and have taken college classes in biology and earth science. I also worked at a garden center to get experience with plants and customers before I moved to Virginia to start the farm. I enjoy prepping fields, processing cardboard, making arrangements, and selling flowers. I am excited to grow flowers because I love the colors and working outside. I love living in Bedford VA because it is warmer and has less traffic than New Jersey.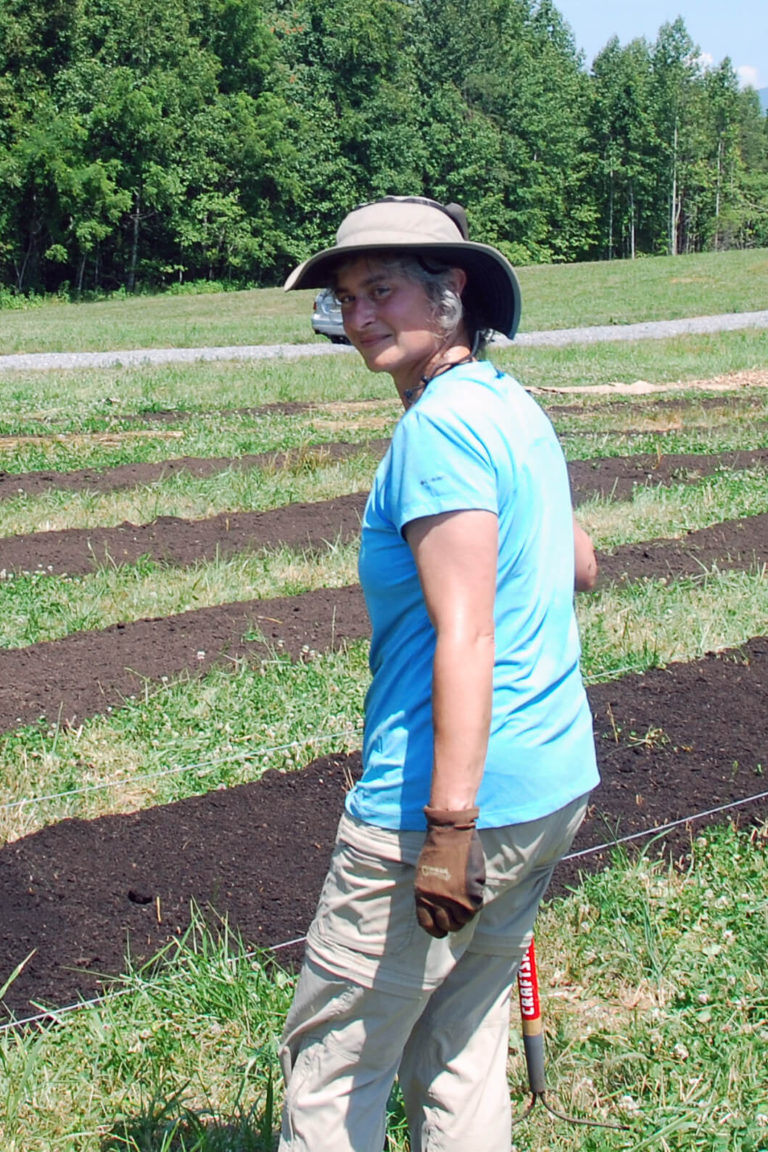 Hi I'm Jen
I've had a crazy journey through politics, health care, higher education and now flower farming! I love growing new things and helping others grow in the process. I am starting this farm with my son Max to work with him and others with Autism to learn marketable skills and integrate into the business community. I am still in the "I can't believe I live here" stage, in awe of the sunset over the mountains and so very grateful for all of the love and support from the greater Bedford community.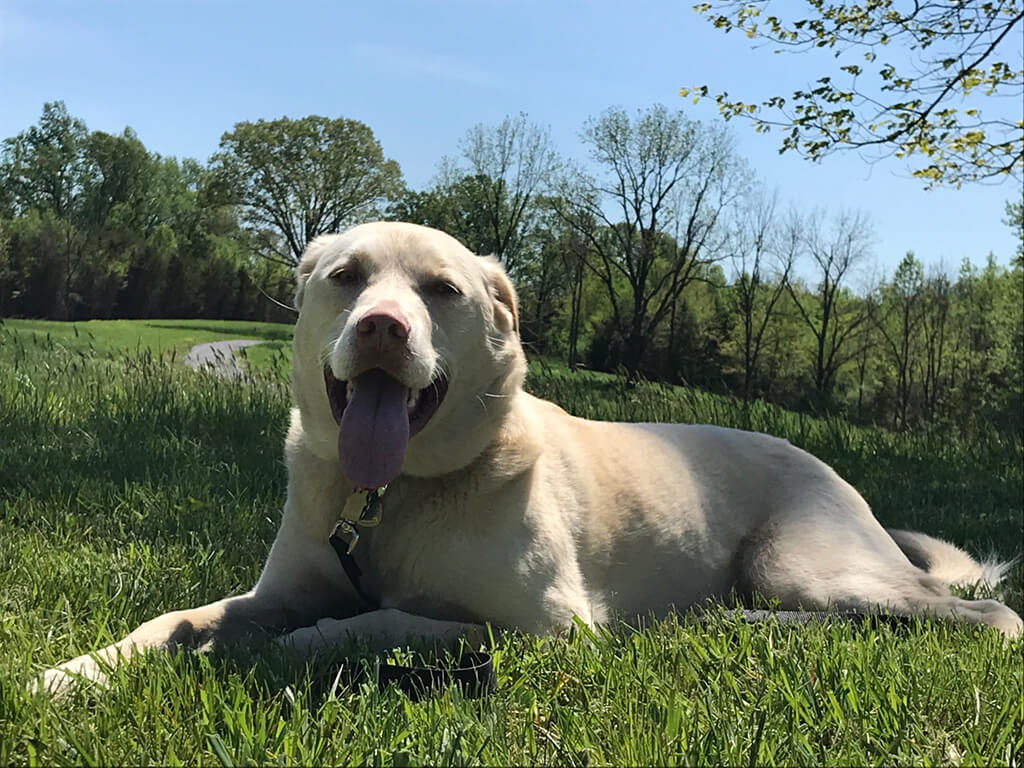 Hi I'm Buck!
Buck is our suburban dog from New Jersey (by way of a shelter in Tennessee). He is becoming quite the farm dog chasing deer and other critters and faithfully supervising our work in the fields. However, he needs to stop eating the flowers and running through the fields!